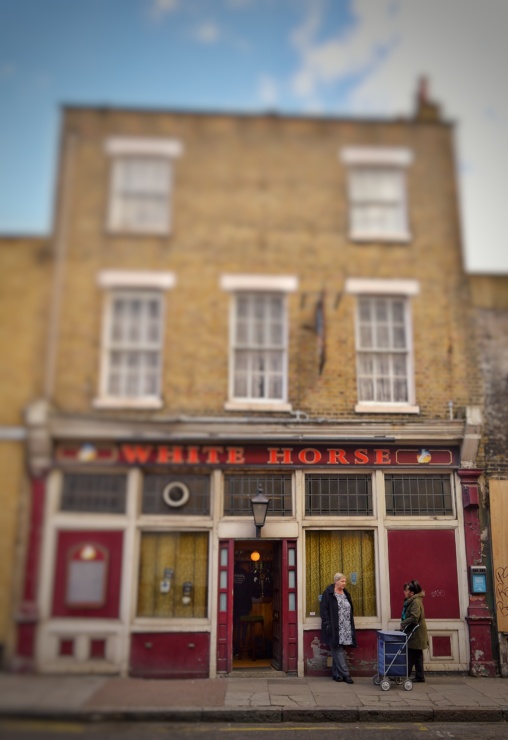 Across the road from the Half Moon Theatre in Limehouse, and just up from picturesque pub The Grapes, is a different kind of old London boozer. The White Horse…
Each autumn London welcomes the nation's best brass bands to their annual championship at the Royal Albert Hall. It's a splendid occasion depicted on the big screen in…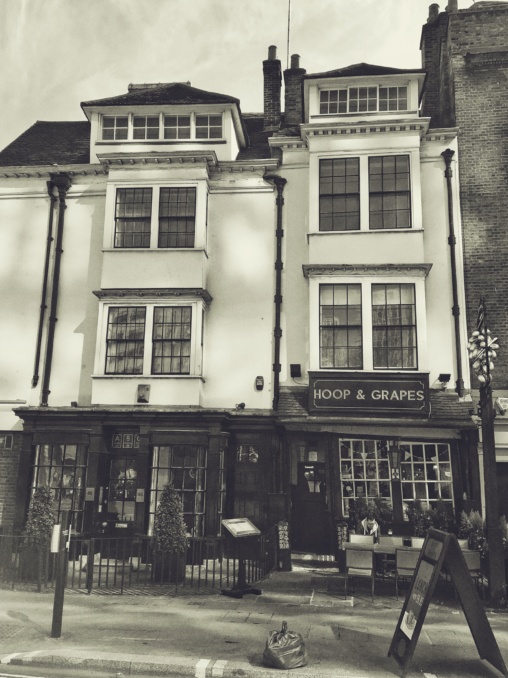 The Hoop And Grapes, Aldgate is just about the last bit of Pre-Great Fire London left. Almost alone as a remnant of old London in a sea of…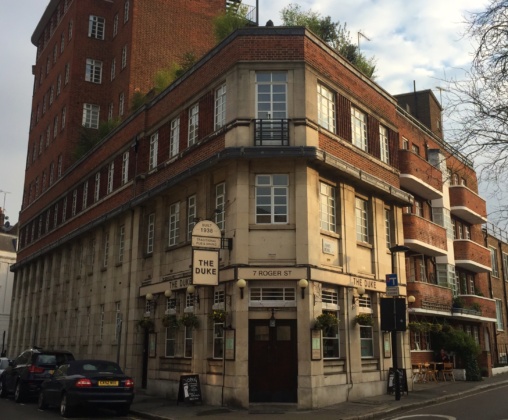 This is a rather lovely pub that I stumbled across recently. The Duke of York sits as part of a Grade II listed, 1930's development on the corner…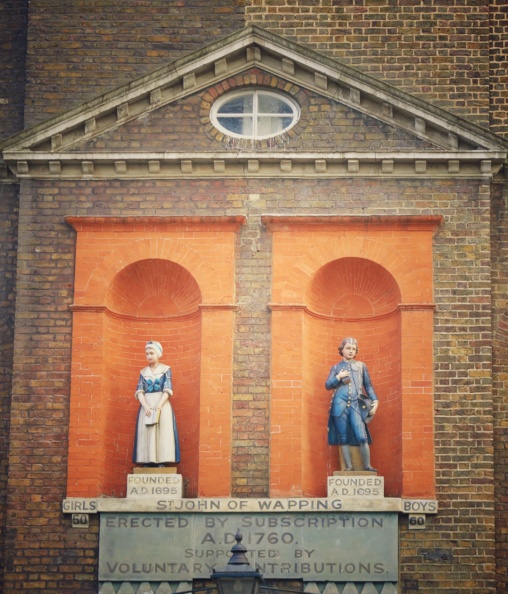 Not much is left of St John the Evangelist Church in Wapping. It dates from the middle of the eighteenth century but did not survive World War Two….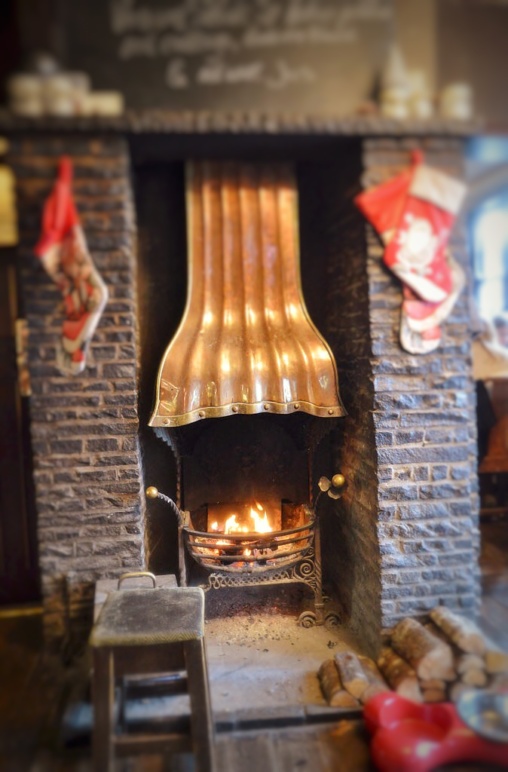 A cold foggy day in the deliciously dead period between Christmas and New Year when London, emptied-out for the holidays, takes a breath and relaxes. My very favourite…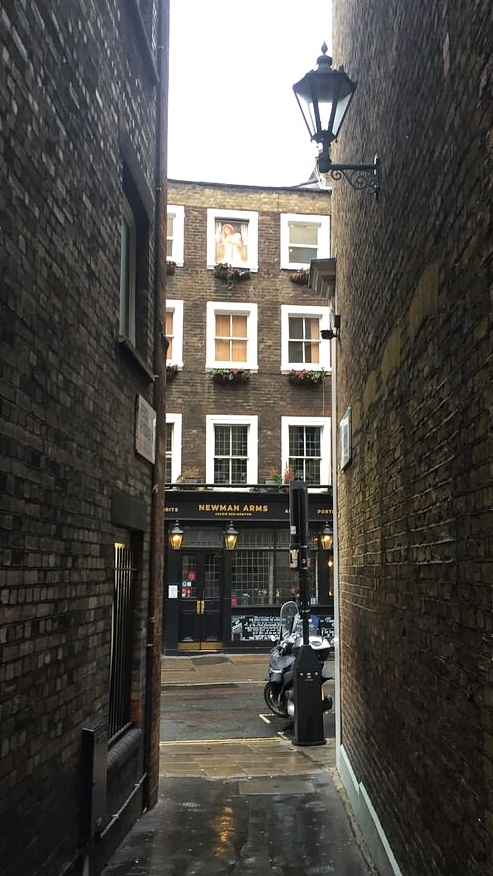 I thought it was Welsh initially when they re-did the sign to the pub which had recently closed, but no. It's Cornish. Not everyone approves of the addition…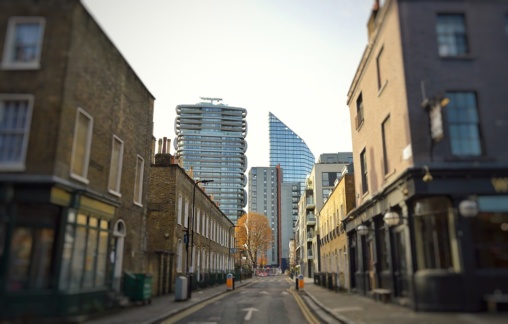 Walking along Shepherdess Walk after visiting The Eagle I reached the William IV pub and looking left down Micawber Street and along a street of Georgian Terraces I…
Sadly closed and demolished to make way for the Limehouse Link Tunnel in 1989, Charlie Brown's was one of the pubs featured in Alan Reeve-Jones book London pubs….