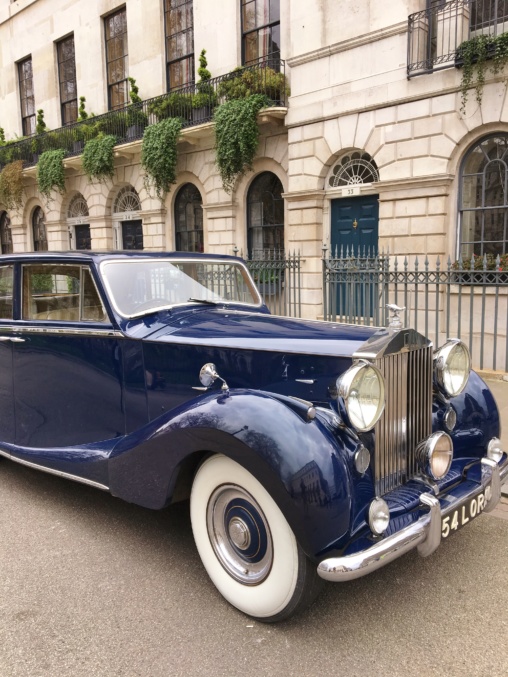 I've just got back from the pictures where I saw the new Daniel Day-Lewis flick, "Phantom Thread".  Day-Lewis threatens that it's his final film. I hope not. He's…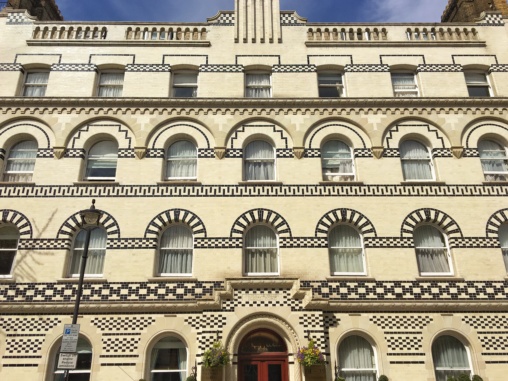 This extrovert building was put up in Langham Street in 1901, at the very end of Victoria 's reign, as a Nurses Home. It was designed by A.E….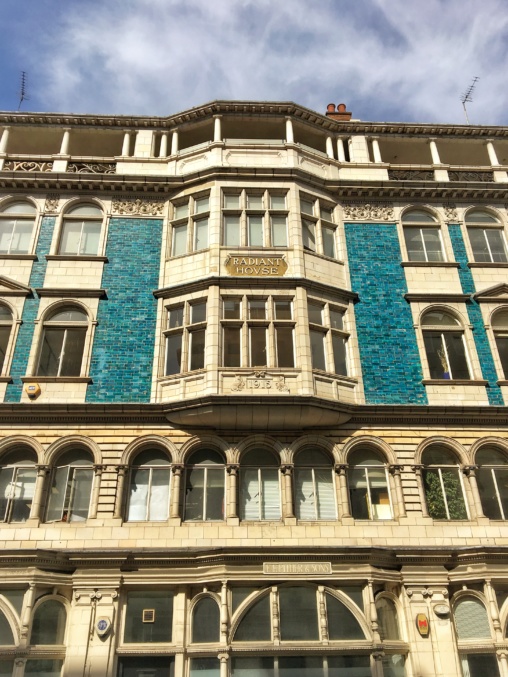 Fitzrovia has so many striking buildings that you can become blind to the splendours that surround you as you walk around it. I must have walked past this place…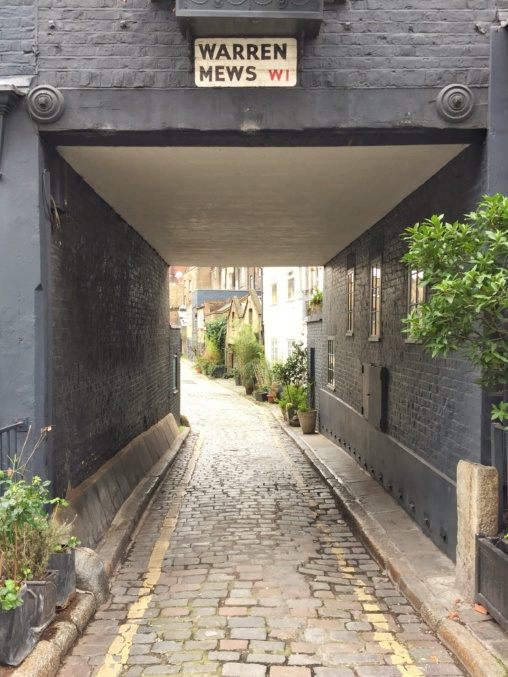 A mews is a marvellous London thing. In the old days, before the invention of the internal combustion engine, large houses shared a sliver of local land in…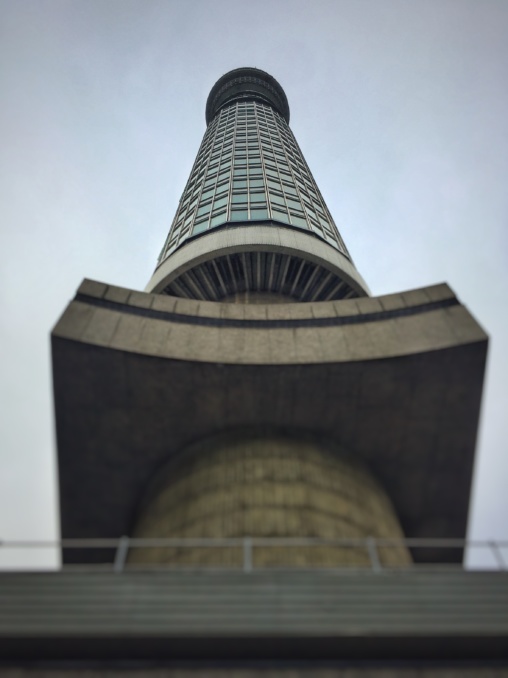 This picture has been taken from an unusual angle. In the words of the now much-reviled Rolf Harris, can you see what it is yet? It is the…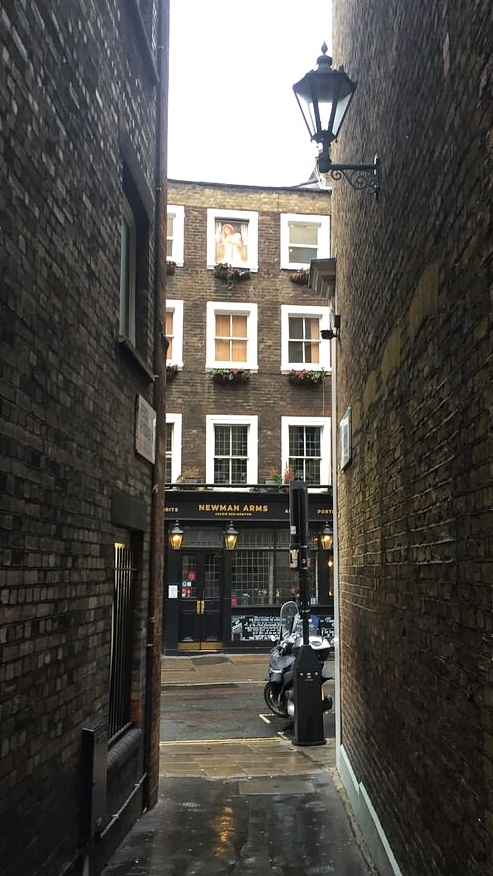 I thought it was Welsh initially when they re-did the sign to the pub which had recently closed, but no. It's Cornish. Not everyone approves of the addition…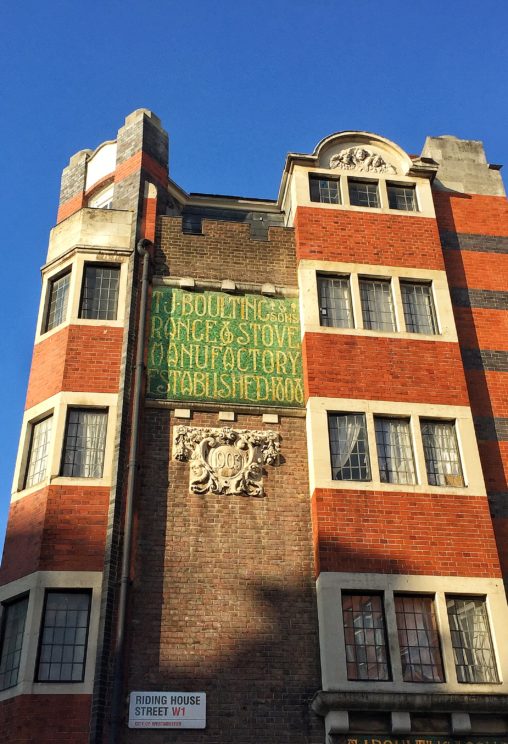 I love Fitzrovia; the area and the word. It's named after Fitzroy Square*, a beautiful Georgian Square at its heart which was pedestrianised in the 1970's and now…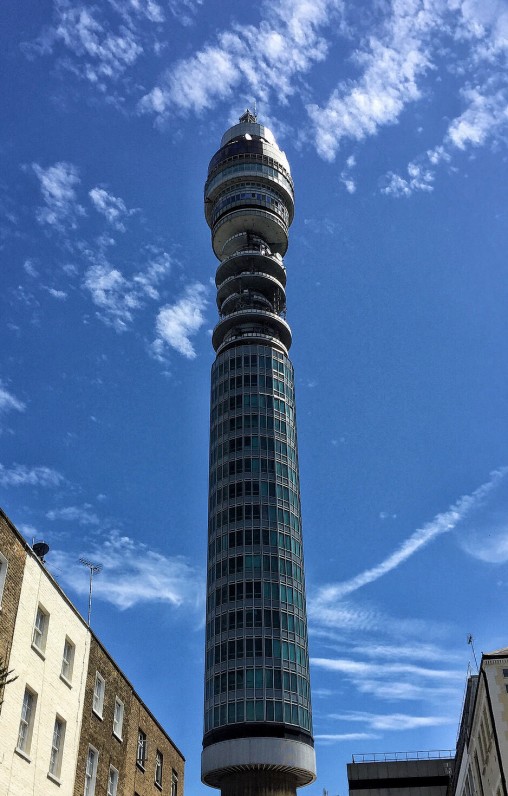 On a hot summers day looking like Dr Who's sonic screwdriver.