This is the first of an occasional series of descriptions of London or its constituent parts from books.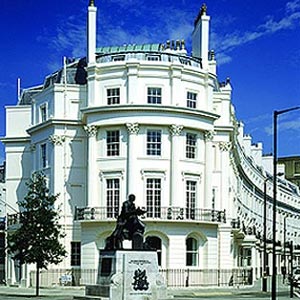 "And I must say that, in its way, I rather dig Belgravia; not because of what the daddies who live there think of it, that is, the giddy summit of a mad sophistication, but because I see it as an Olde Englishe product like Changing The Guard, or Savile Row suits, or Stilton cheese in big brown china jars, or any of those things that they advertise in Esquire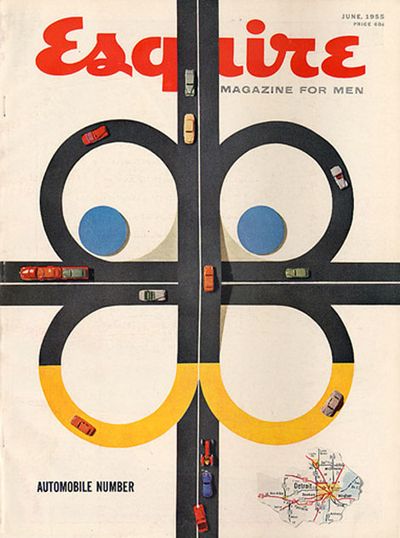 to make Americans want to visit picturesque Great Britain. I mean in Belgravia, the flower-boxes, and the awnings over doors, and the front walls painted different shades of cream. The gracious living in the red with huge green squares outside the window, and purring hired and diplomatic vehicles, and everything delivered at the door and on the slate, and little restaurants where camp creatures in cotton skin-tight slacks serve half an avocado at five bob, cover charge exclusive. All that seems missing is good King Ted himself. And I never cross this area without thinking its a great white and green theatre with a cast of characters in a comedy I rather admire, however sad it may be to think of."
Colin Macinnes, Absolute Beginners 1959.