Category: River
Page 1 of 2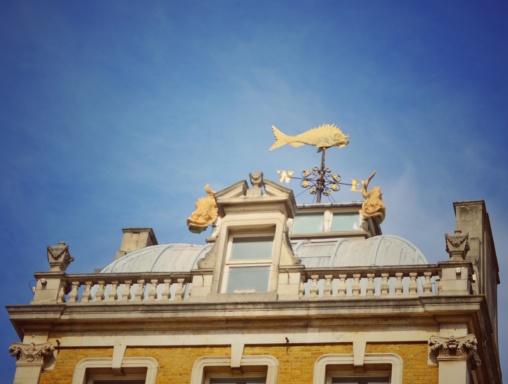 There are parts of London that have been ravaged beyond despair by the Luftwaffe working in tandem with post-war developers and Lower Thames Street is one of them….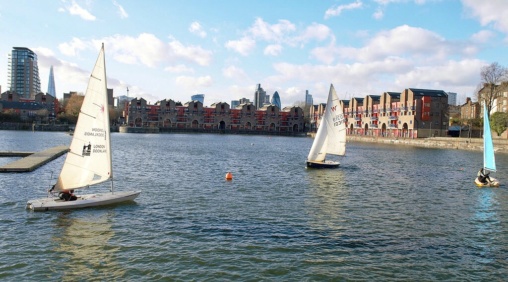 I don't know this neck of the woods very well. Turning east  out of Wapping Station I was surprised to come across this lovely sight while crossing the…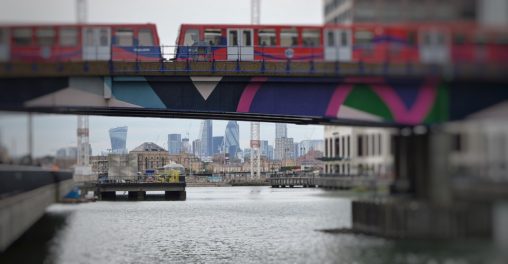 The DLR train came to a momentary holt as it passed across Canary Wharf so that the passengers could admire the City of London; the Gherkin, Cheese Grater…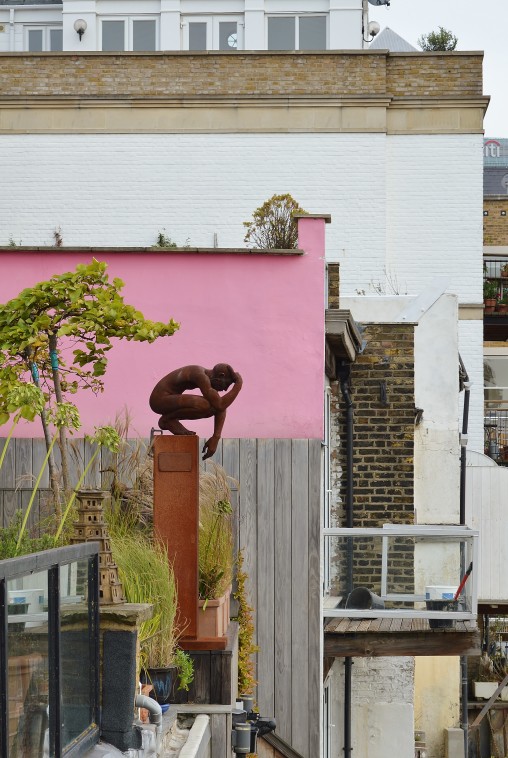 Out the back of The Grapes pub in Limehouse, if you swivel your head to the left you see this fellow.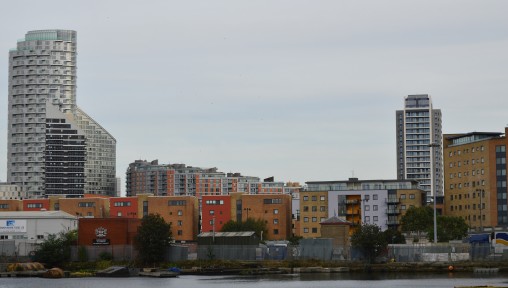 Poplar from Canary Wharf, looking over Poplar Dock
A father and son fishing off the side of the Limehouse Basin. Shard photo-bombing in the distance.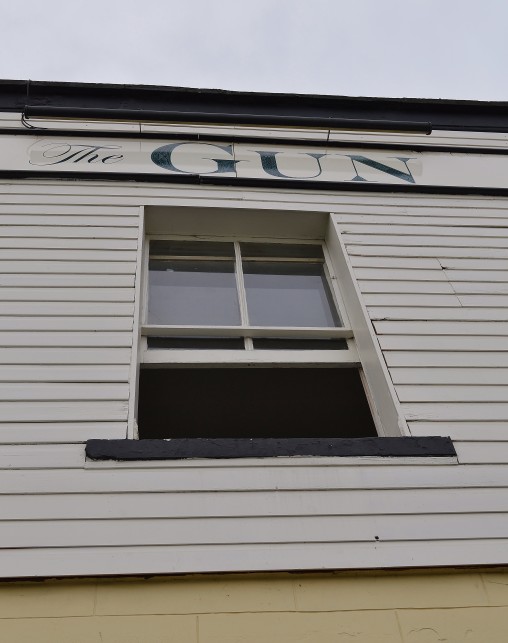 I found this pub after walking from Limehouse and across Canary Wharf. Heading south on a busy faceless road past Poplar Dock and then the West Indian Millwall…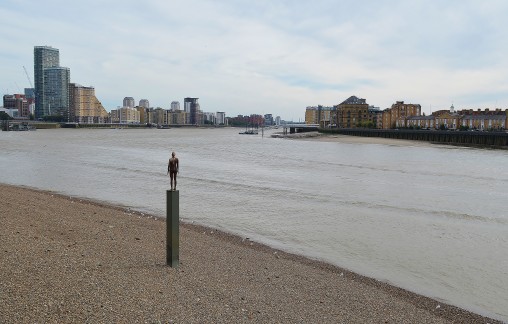 It sits on Narrow Street as part of a row of old houses and warehouses that now look shabby chic among the modern houses that surround them. The…