Category: River
Page 1 of 2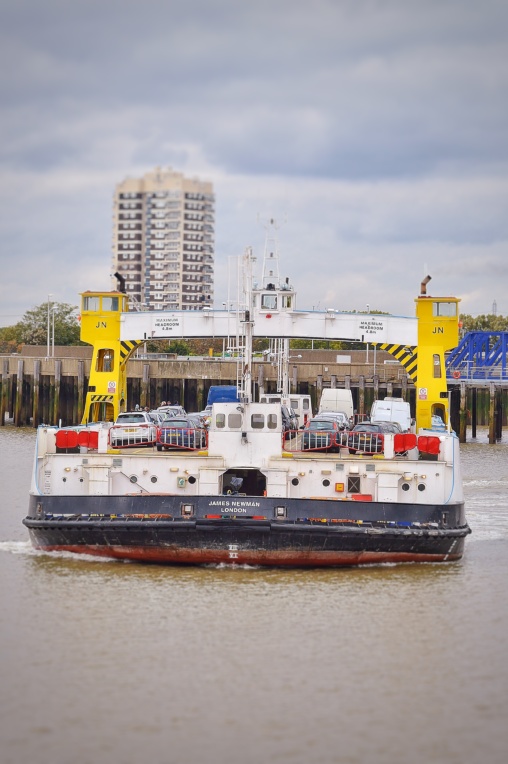 If you are looking for something to do in London that costs nowt you could worse than cross the Thames on the Woolwich Ferry. First some expectation management….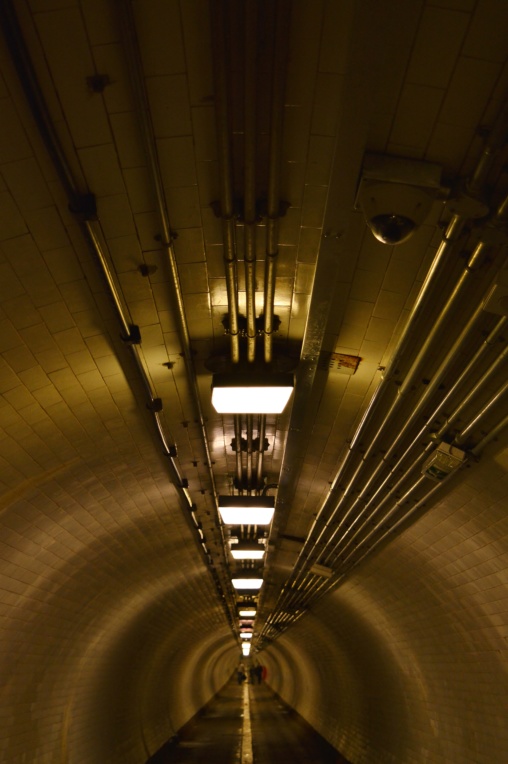 I walked south from North Woolwich under the Thames via the foot tunnel. Unlike its neighbour in Greenwich, this foot tunnel takes you from one rough and un-celebrated…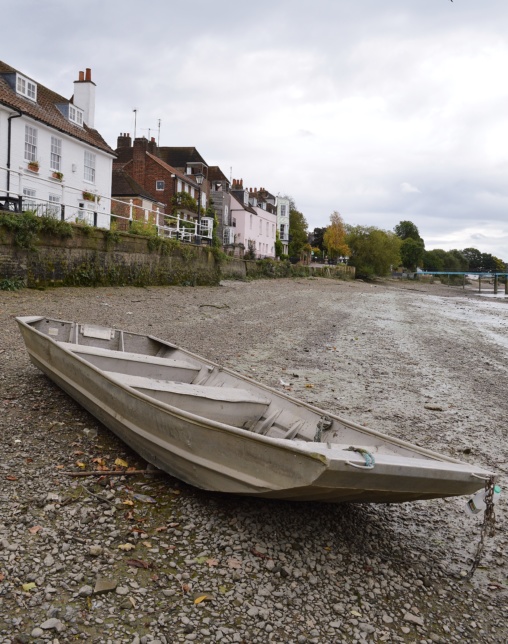 Imagine living here on the edge of the Thames in a house that is not only beautiful but a couple of centuries old and shaped by the memory…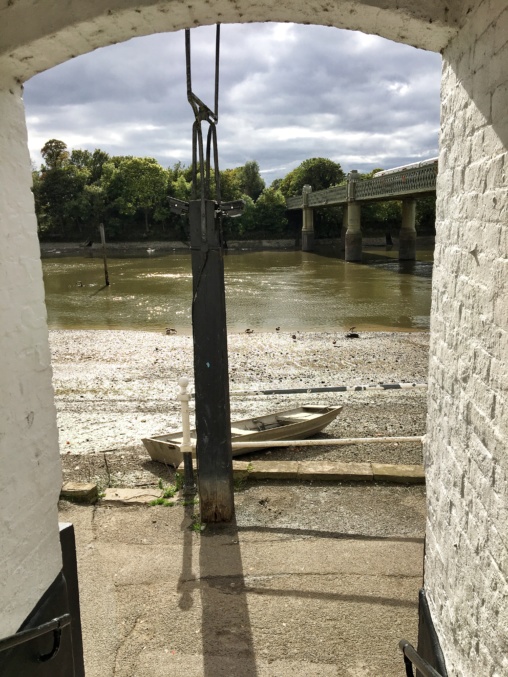 A stout and well established riverside pub in Strand-On-The-Green, the Bull's Head looks uncompromisingly across the water to its more prosperous neighbours in Kew. The Kew Railway Bridge…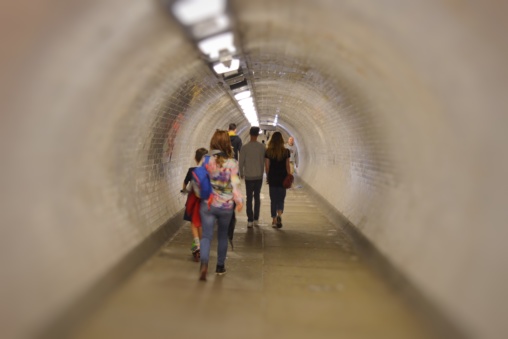 Designed by Alexander Binnie, an engineer who was also responsible for the Blackwall Tunnel and Vauxhall Bridge, the Greenwich foot tunnel connects Greenwich on the south bank to…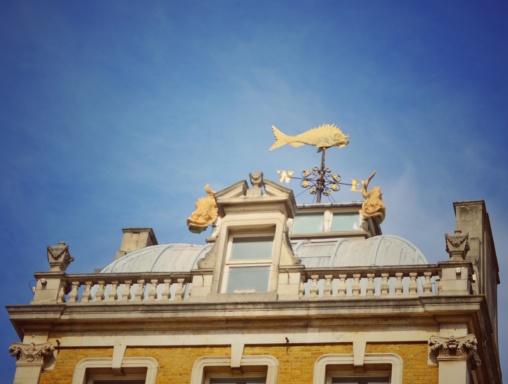 There are parts of London that have been ravaged beyond despair by the Luftwaffe working in tandem with post-war developers and Lower Thames Street is one of them….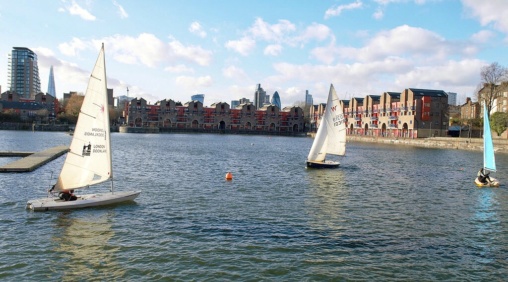 I don't know this neck of the woods very well. Turning east  out of Wapping Station I was surprised to come across this lovely sight while crossing the…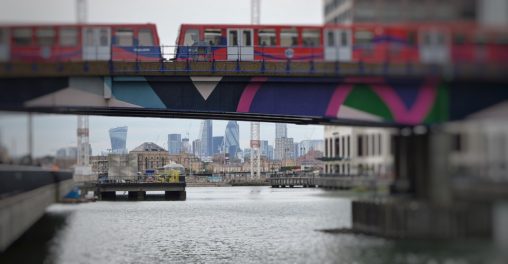 The DLR train came to a momentary holt as it passed across Canary Wharf so that the passengers could admire the City of London; the Gherkin, Cheese Grater…