Category: Park life
Page 1 of 2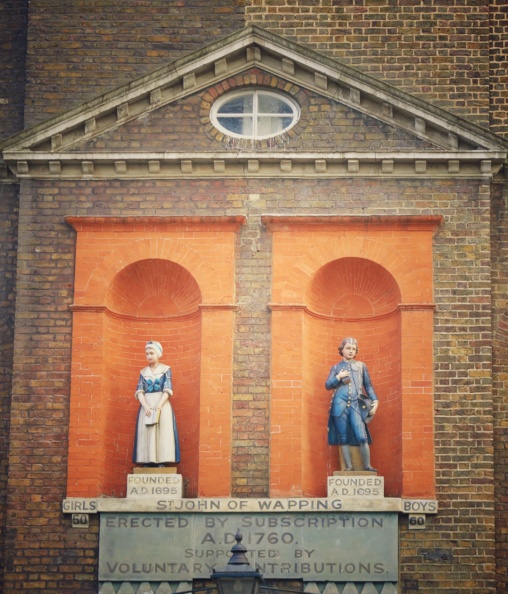 Not much is left of St John the Evangelist Church in Wapping. It dates from the middle of the eighteenth century but did not survive World War Two….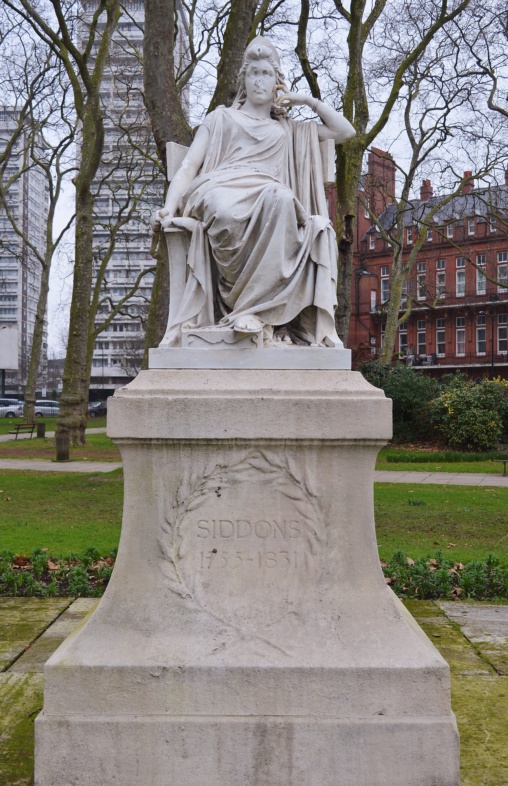 Sarah Siddons sits on her marble throne looking as theatrically pissed off as only a former acting superstar (missing her nose) can. Living through the heady years of…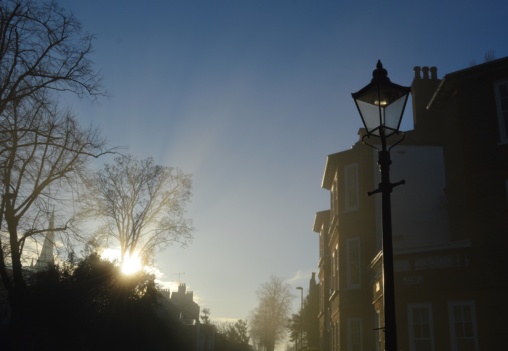 There were two ponds here originally. Both man-made, the first had been single-handedly dug out by a local hermit in the fourteenth century, possibly as a hobby in…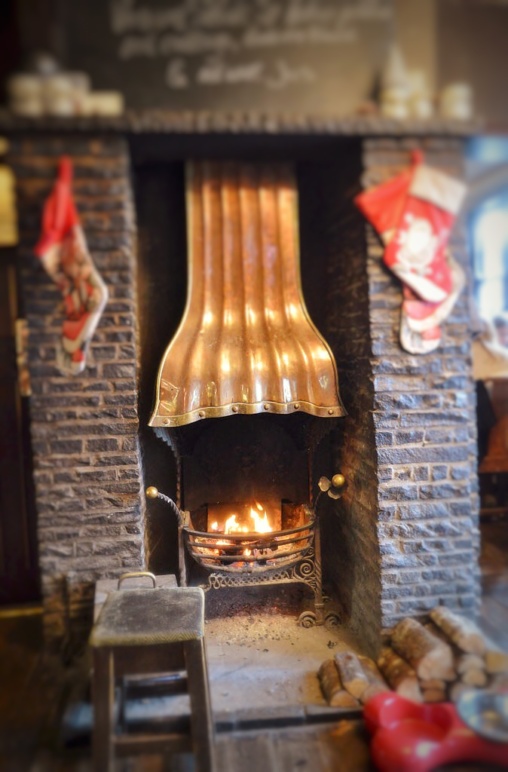 A cold foggy day in the deliciously dead period between Christmas and New Year when London, emptied-out for the holidays, takes a breath and relaxes. My very favourite…
Fog fell on Hampstead Heath as I made my way towards The Spaniards Inn for a festive pint. Where two paths converged a couple of very old fashioned…
Nightingale Lane runs from Clapham Common to Wandsworth Common and was originally a rural track that local yokels used to drive their cattle from one common land to…
IThe 2016 Serpentine Pavilion is looking none too shabby this year.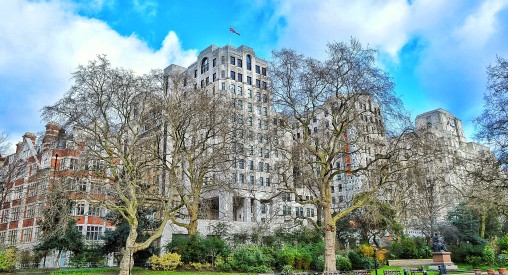 I sat and had al fresco lunch in Victoria Embankment Gardens with my daughter and looked up at the back of buildings that face on to the Strand…
A winter's day on Wimbledon Common. It was foggy. A heron stood on the wooden table.  He wasn't enjoying the weather.