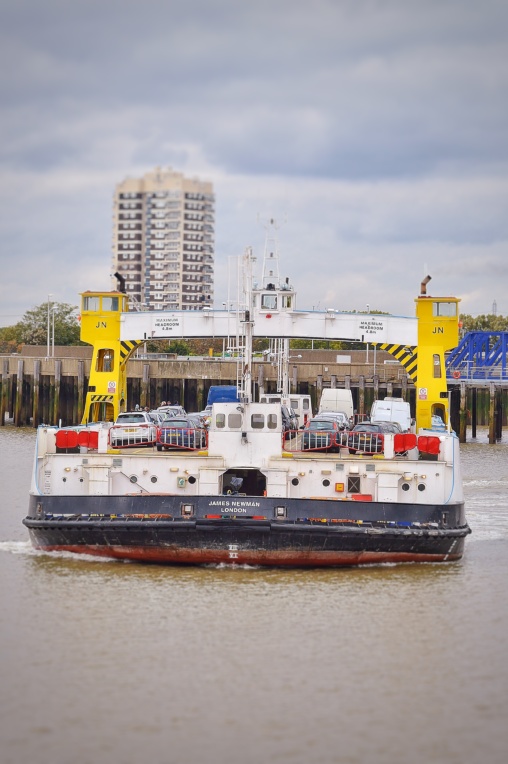 If you are looking for something to do in London that costs nowt you could worse than cross the Thames on the Woolwich Ferry. First some expectation management….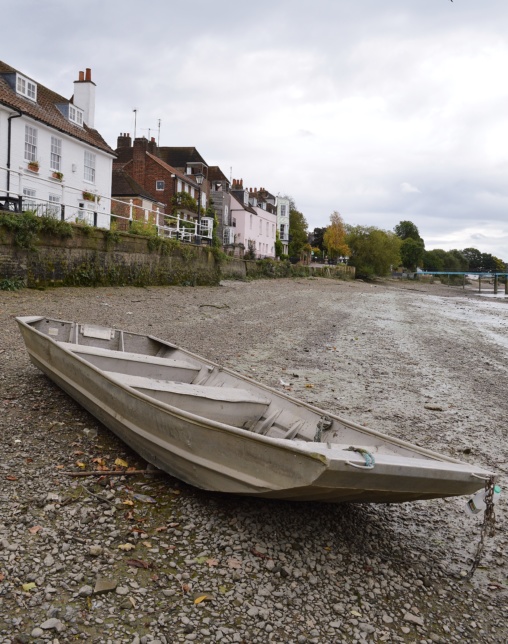 Imagine living here on the edge of the Thames in a house that is not only beautiful but a couple of centuries old and shaped by the memory…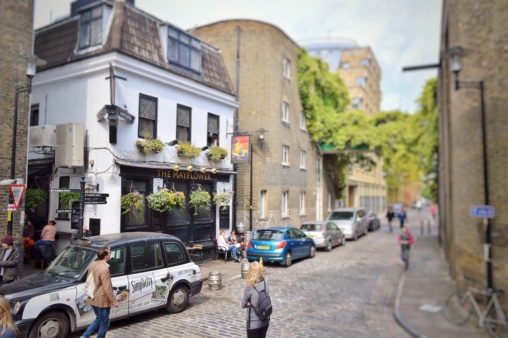 I love arriving in Rotherhithe. It feels a little isolated from the rest of London. Its history has been outward looking, towards the oceans and beyond. Adventures began…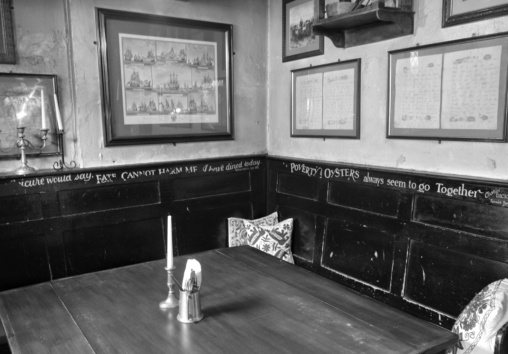 There's been a pub on the site continously since 1550. This particular incarnation, however, was built in 1780 and only became The Mayflower quite recently in 1957 when…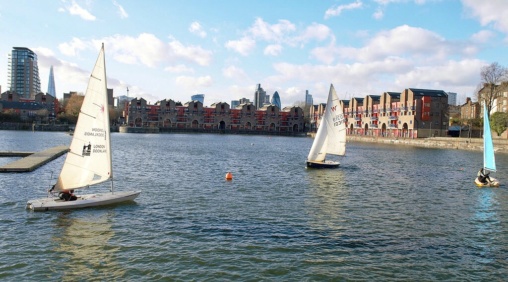 I don't know this neck of the woods very well. Turning east  out of Wapping Station I was surprised to come across this lovely sight while crossing the…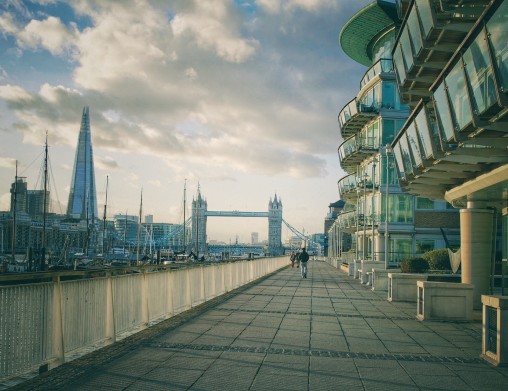 I've lathered this picture in filters to make it feel like an illustration from a ladybird book. Looks retro-futuristic, I think.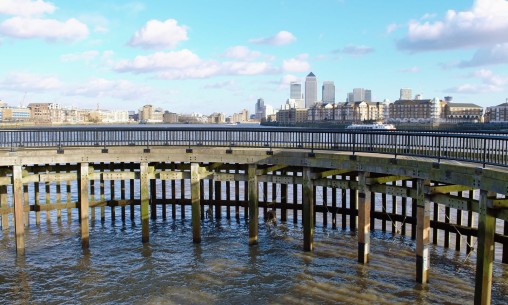 Just along from The Prospect of Whitby pub in Wapping, there is a semi-circular walkway that takes you part-way out into the Thames. I took this photo from…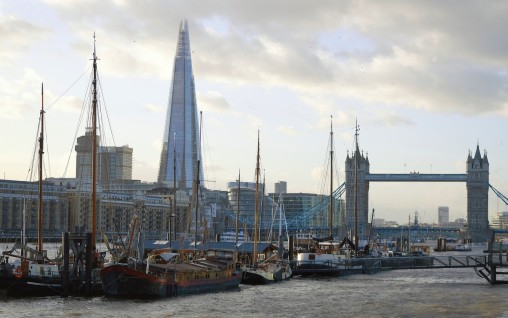 It could be the 19th century apart from The Shard and the Mayor's offices which look as though they have been dropped in from the 22nd century. I…