The Lane runs from Clapham Common to Wandsworth Common and was originally a rural track that local yokels used to drive their cattle from one common land to…

In the south-west corner of Covent Garden market you can still just about see the name of one of its early inhabitants. "Jas. Butler, Seedsman, Lavender Water, etc"…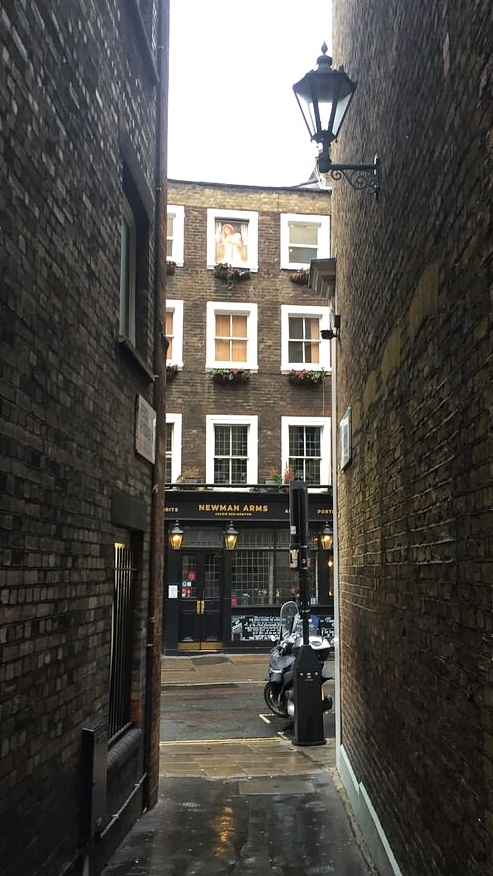 I thought it was Welsh initially when they re-did the sign to the pub which had recently closed, but no. It's Cornish. Not everyone approves of the addition…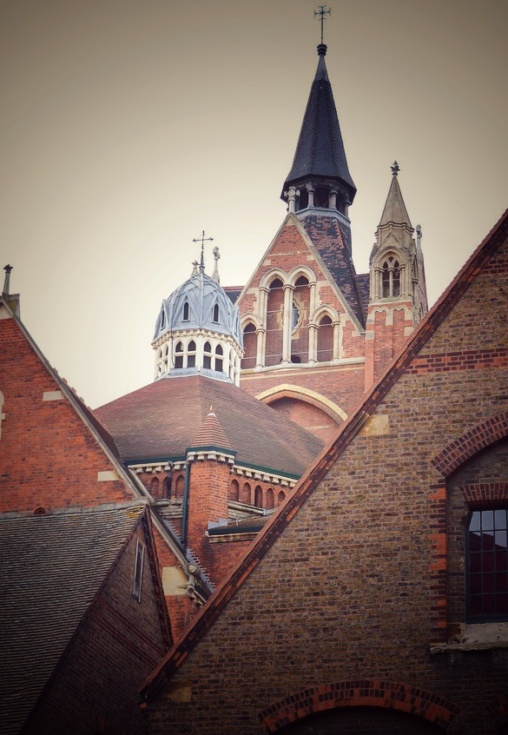 In 1800 there were only 10,000 people living in the self-contained village of Islington. By 1870 there were more than 200,000 and a swollen Islington was becoming absorbed…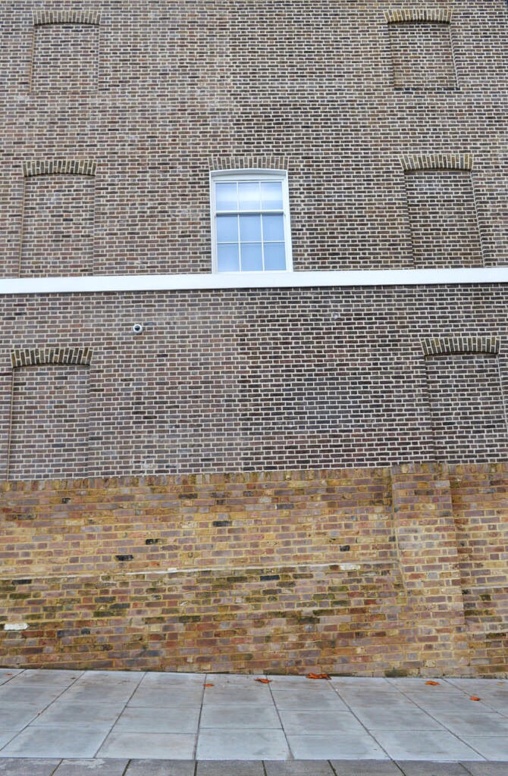 ….and an argument against stupid taxes. In 1696 some clever clog decided to tax windows. You had to pay an extra tax for each window in your home….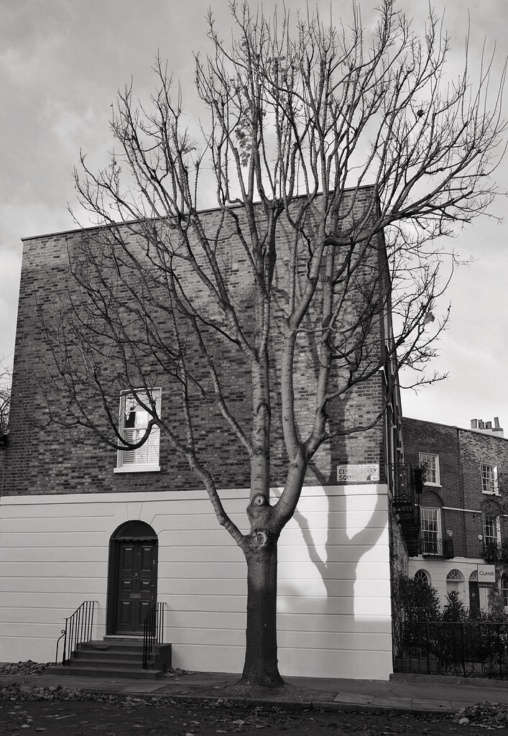 As I wandered round Cloudesley Square, one of Islington's very fine Georgian squares, trying to mentally undress the dominating church at its centre of the scaffolding overcoat that…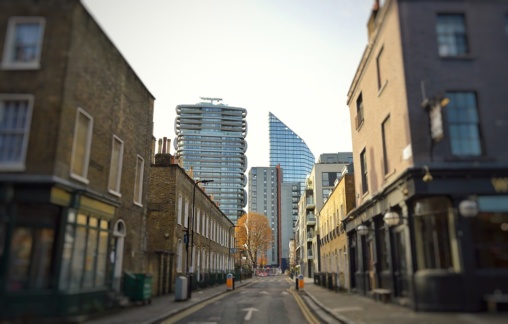 Walking along Shepherdess Walk after visiting The Eagle I reached the William IV pub and looking left down Micawber Street and along a street of Georgian Terraces I…
Sadly closed and demolished to make way for the Limehouse Link Tunnel in 1989, Charlie Brown's was one of the pubs featured in Alan Reeve-Jones book London pubs….
Such is the cheek by jowl nature of London that you can leave a rough and ready post-war council estate built on a bomb damaged site  – Regents…